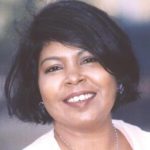 Dear Readers, While humanity was engaged in establishing its supremacy on other living beings by continuously crafting out masterpieces of technology, gadgets, designer buildings and equipment for...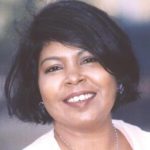 Dear Readers, It is a foregone conclusion that a society can develop in a healthy way only when all its members grow with equal opportunity...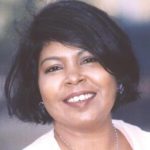 While education and basic healthcare for all has been the goal of independent India, many parts of the country remain untouched by the light of education and languish due to lack of healthcare. Of course, outwardly, it may seem that all is not as dark.